The easiest way to maximize cash flow
Hurry Home finds you tenants who want to become homeowners and helps you realize the true value of properties worth $80k or less.
Let your property do the work
With Hurry Home, you only get tenants who want to be homeowners and have gone through our qualification process. This means no out of pocket maintenance costs, a locked-in cash flow, and significantly reduced turnover. Instead of the conventional rental cycle with its headaches and the unpredictably of the market when you sell, you can have 10 years of a higher return and a lump sum payment at the end - more money for you to reinvest through rent to own made easy.
We are in this together, so if a tenant turns over, we'll replace them at no extra cost.
And the best part? You boost your IRR while spending less time on management
Put your property on autopilot
Sign a Hurry Home Contract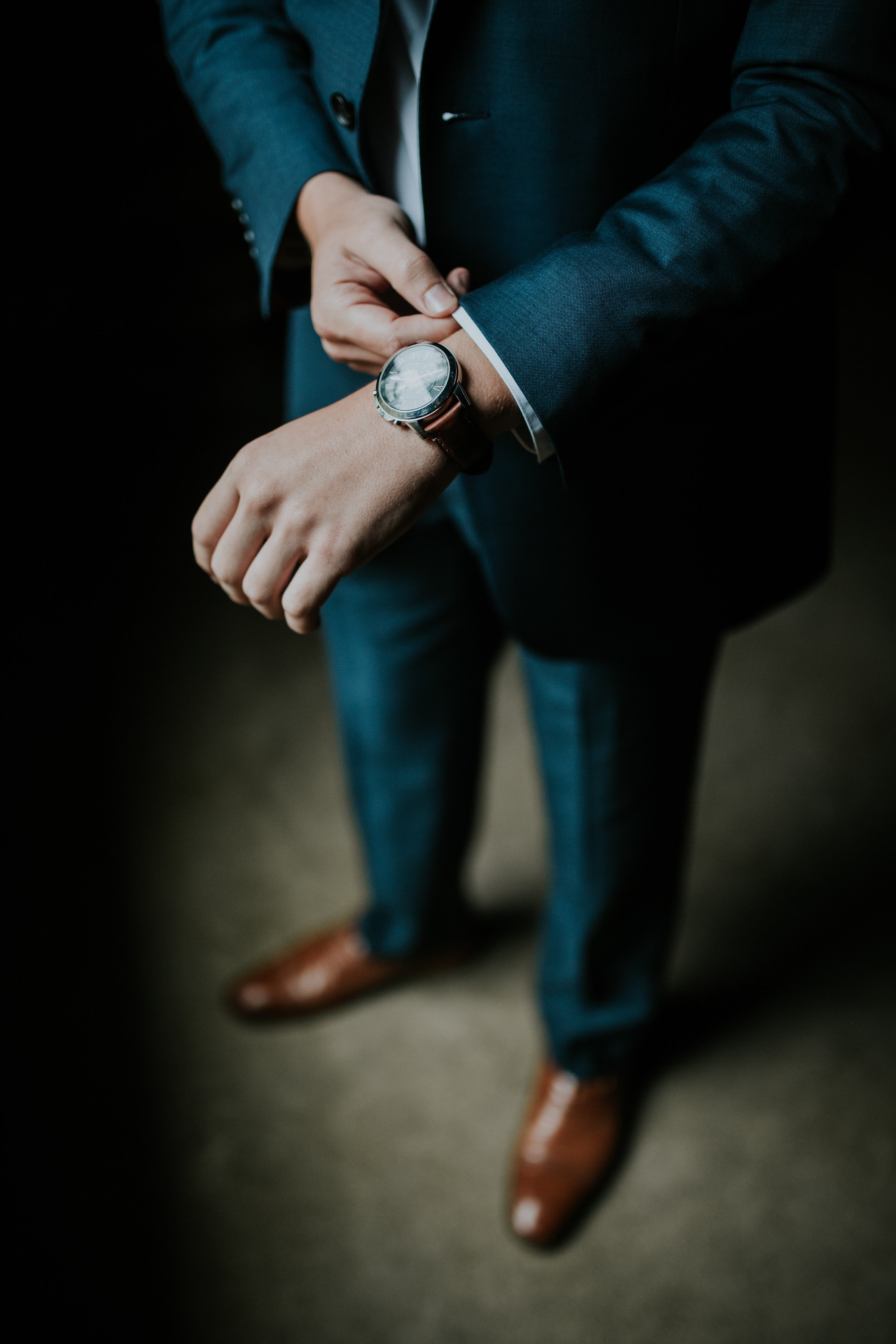 Get in touch with us to list your property on Hurry Home. We'll match it with a qualified family who will start paying monthly and handle the property's maintenance (with our support)
The buyer takes care of all the costs associated with maintaining the property while paying you a monthly rent until the full value of the house has been paid
Predictable monthly cash flow, zero overheads and peace of mind. This is what true passive income looks like
Designed for properties valued at $80k or less
Turn a hard to liquidate property into a cash flow machine

Avoid getting entangled with property management and managers

Maximize cash flow for your underutilized investments

Get tenants who want to be homeowners, meaning higher retention, lower turnover and fewer headaches
Ready to maximize your cash flow?
Get in touch with us and let's get your property ready to be listed